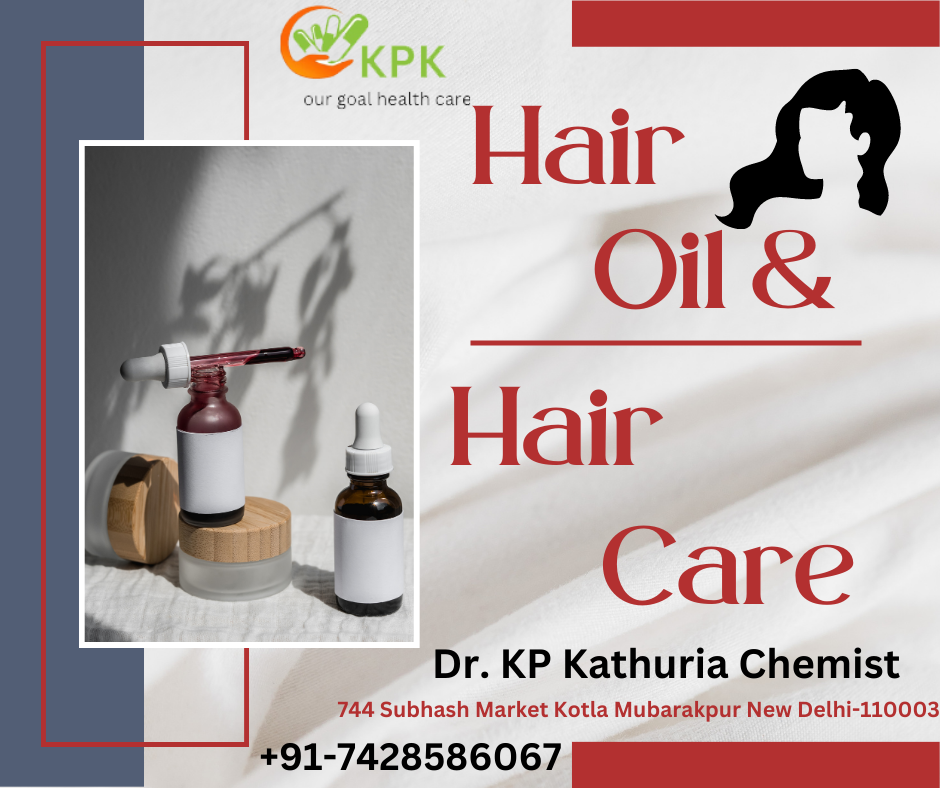 Ways to stop hair loss
Symptoms
.
Hair loss (alopecia) can affect just your scalp or your entire body, and it can be temporary or permanent. It can be the result of heredity, hormonal changes, medical conditions or a normal part of aging. Anyone can lose hair on their head, but it's more common in men
Hair loss can appear in many different ways, depending on what's causing it. It can come on suddenly or gradually and affect just your scalp or your whole body.
There are many reasons behind the hair fall
Genetics.
Stress.
Hormonal changes like pregnancy or menopause.
Certain hairstyles.
Damaging hair care like perms or bleaching.
Medications like chemotherapy.
Medical conditions like fungal infections or thyroid disease
How to control hair fall
Regularly wash your hair with mild shampoo
Vitamin for hair loss.
Enrich diet with protein
Scalp massage with essential oils.
Avoid brushing wet hair.
Garlic juice, onion juice or ginger juice.
Keep yourself hydrated.
Rub green tea into your hair.
Need some multiple supplements vitamin like
vitamin B
zinc
vitamin D
iron
vitamin A
vitamin C
vitamin E
best hair oils and skin care products available to control hair fall on Kpkchemist.