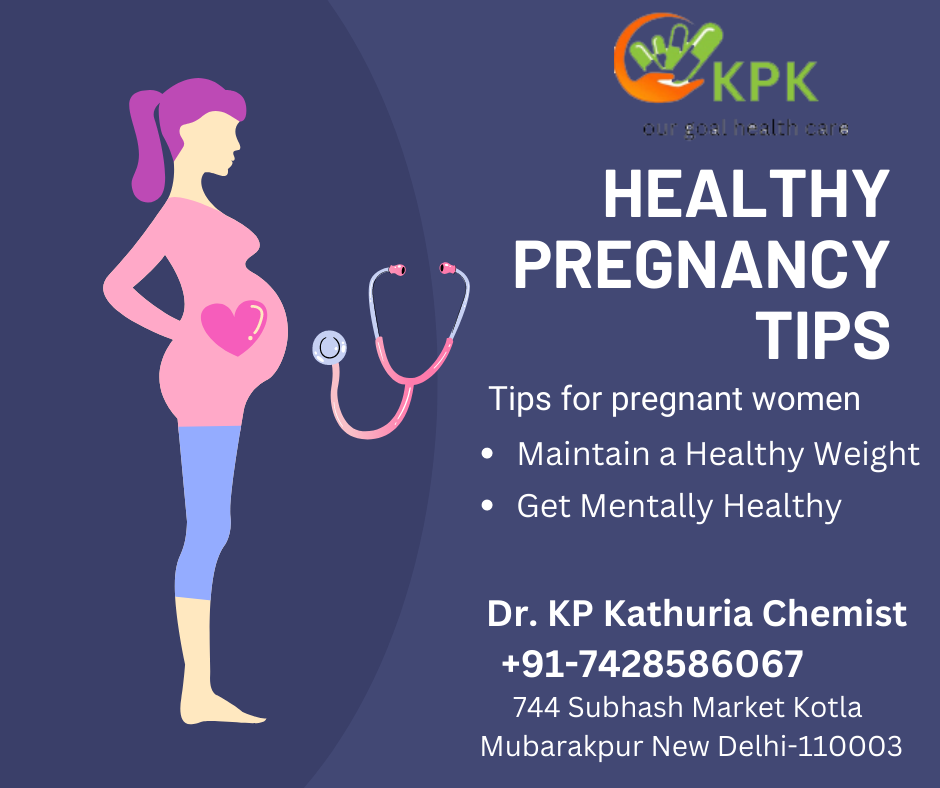 How to get healthy pregnancy
Make a Plan and Take Action.
See Your Doctor.
Get 400 Micrograms of Folic Acid Every Day.
Stop Drinking Alcohol, Smoking, and Using Certain Drugs.
Avoid Toxic Substances and Environmental Contaminants.
Reach and Maintain a Healthy Weight.
Learn Your Family History.
Get Mentally Healthy.
There are 12 super nutritious foods to eat when you're pregnant to help make sure you're hitting those nutrient goals.
Broccoli and dark, leafy greens
Eggs
Sweet potatoes
beans
pulses
fish
eggs
meat (but avoid liver)
poultry
nuts
Avocados
Walnuts
Foods to Avoid During Pregnancy
Avoid eating the following foods during pregnancy:
Unpasteurized milk and foods made with unpasteurized milk (soft cheeses, including feta, queso blanco and fresco, Camembert, brie or blue-veined cheeses—unless labeled "made with pasteurized milk")
Hot dogs and luncheon meats (unless they are heated until steaming hot before serving)
Raw and undercooked seafood, eggs and meat. Do not eat sushi made with raw fish (cooked sushi is safe).
Refrigerated pâté and meat spreads
Refrigerated smoked seafood
Best advice and ayurvedic medicine for mother and child available in one of the best pharmacy in india Dr. KP Kathuria Chemist