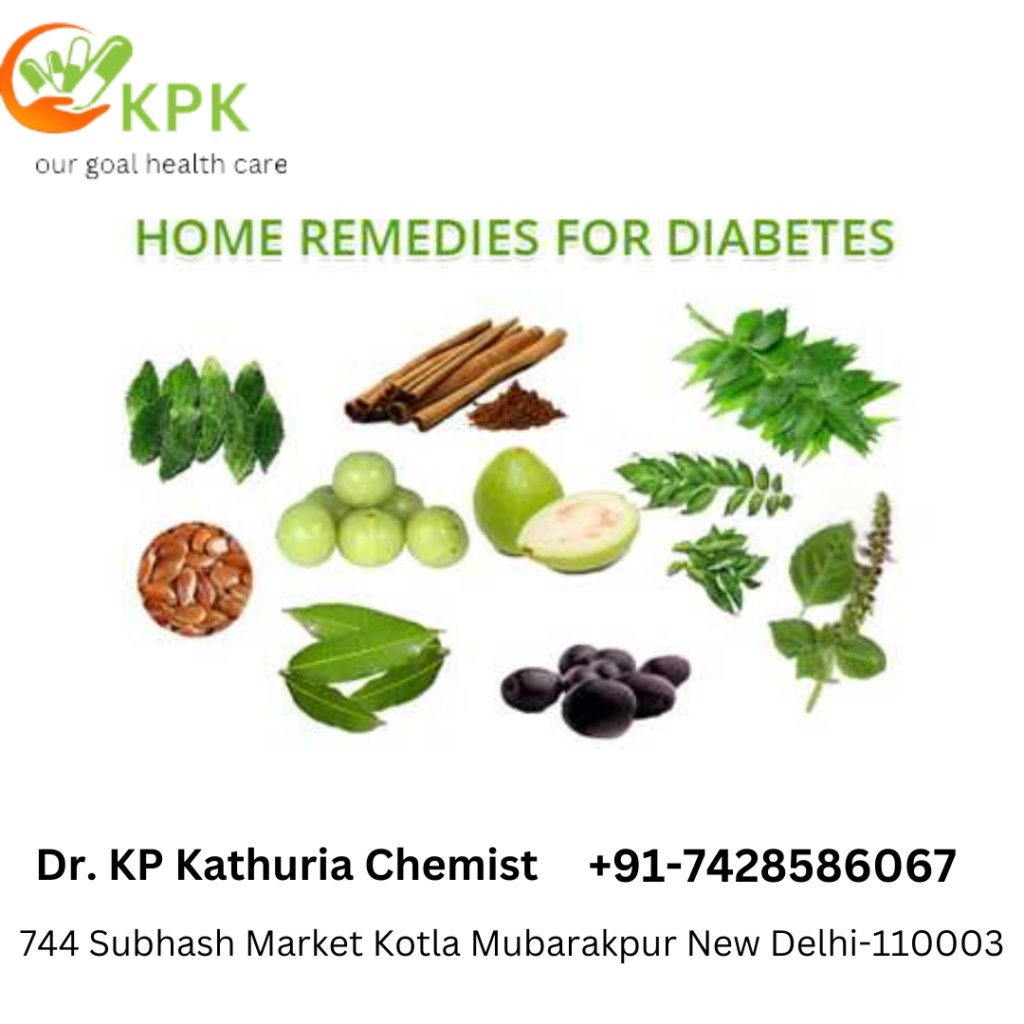 What is blood sugar?
Blood sugar, also known as blood glucose, comes from the food you eat. Your body creates blood sugar by digesting some food into a sugar that circulates in your bloodstream.
Your body breaks down everything you eat and absorbs the food in its different parts. These parts include:
vitamins and other nutrients
carbohydrates
fats
Proteins

Today we are going to tell you about some such mistakes of people, due to which the chances of developing diabetes increase a lot. Facing the problem of diabetes:-
Eating when not hungry
Eating curd daily
Heavy dinner
Overeating
How to prevent diabetes
Don't smoke.
Losing weight and keeping it off. Weight control is an important part of diabetes prevention.
Following a healthy eating plan.
Get regular exercise.
Talk to your health care provider to see whether there is anything else you can do to delay or to prevent type 2 diabetes.
How to prevent diabetes by ayurveda
eating natural sugar from fruits and veggies. People with diabetes can also have cow milk and ghee in moderation. Millets like Jowar, Ragi, Amaranth are recommended. Having early dinner is one of the easiest ways to reduce your sugar levels and risk of cardiovascular diseases.
Best ayurvedic medicine available at Dr. KP Kathuria Chemist